2011-03-24 08:57:08 (10105 views)
The first test shipment to Canada went through without any issue. Therefore, we are now accepting orders from other customers in Canada.

2011-03-24 02:40:50 (11727 views)
In occasion of their upcoming restyling, the reknown Sex Machine Museum in Prague (Czech Republic) is creating permanent display space for a top of the line DreamLover 2000 Male Management unit. The DreamLover 2000 may possibly be placed next to their 1920s French "Anti masturbation device", illustrating 90 years of progress in Male Management technology.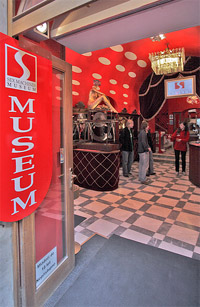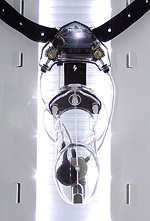 This video is not in English but it's the best "virtual visit" of this museum we've found online, more are on youtube...

2011-03-22 00:44:32 (10687 views)
Q has found a way to install TENS electrodes on the DL2000 without any device modification.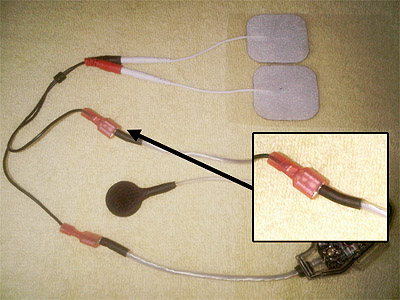 Warning:

Do not connect these electrodes to random parts of the body or create a current path through the heart. The DL2000 pulse is very different in voltage and AC characteristics from a TENS unit or other e-stim devices and is not meant for continuous activation. Do not activate the device when you're touching the electrodes with your hand(s).

2011-03-19 10:22:22 (9804 views)
Nothing new in terms of features, but we've finally added some iPhone screenshots.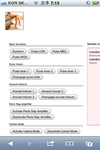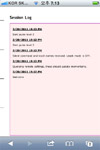 2011-03-17 08:48:32 (12899 views)
Our pilot run member "Q" has posted the first independent, public DreamLover 2000 review on his blog here: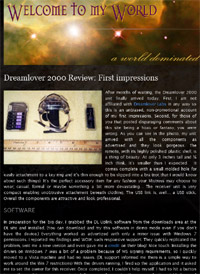 http://keyed4cassandra.wordpress.com/2011/03/17/dreamlover-2000-review-first-impressions/




2011-03-17 01:27:41 (9011 views)
The CBx000 Security Belt by lockedinsteel.com can probably be connected to a CBx000 together with a DL2000. If anyone has all three components, let us know your results.