2014-02-27 16:01:26 (899 views)
We're being informed the site may be temporarily unavailable for a few hours on March 13th. Seems no action is necessary on our part. If you see any sort of strange error on this day, please fear not - everything should return to normal soon.

2013-12-11 11:03:37 (10849 views)
Horsey has contributed a great video in this post. It's an immersive, interactive Second Life experience using both the DreamLover 2000 and the ChronoVault.

Update: he has now courteously uploaded the video to youtube so you can stream it instead of downloading it.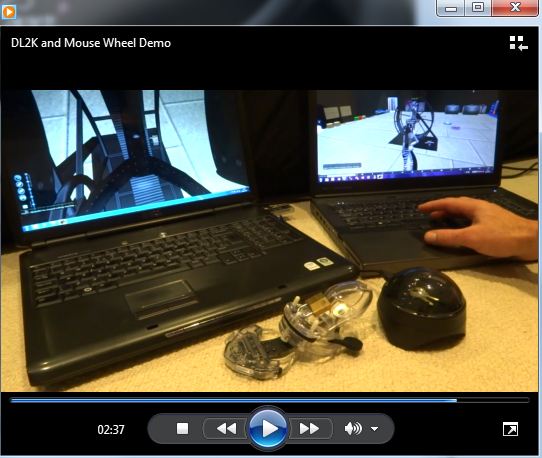 http://youtu.be/9oLeiAP_RcA


2013-12-11 08:56:58 (10661 views)
"The Alchemist is a male chastity device that has it all, but of one the key factors this cage had was the integration of the DreamLover Labs DreamLover 2000, a male management system that allows the key holder to control maximum control over his or her sub, even when not in the same country. The capabilities of this device are endless and although we only had a brief trial with the device we did enjoy strapping it on our client to see his reaction first hand." [...]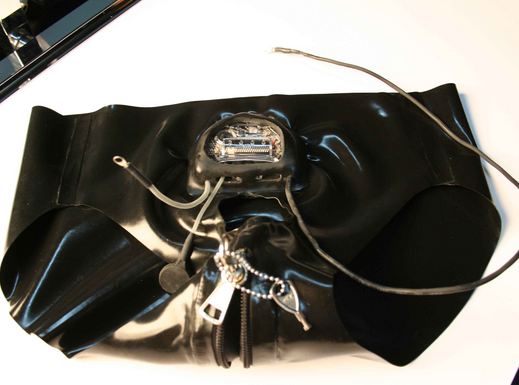 Full article and photos on steelwerksextreme.com (warning: NSFW)



2013-10-15 07:57:03 (16751 views)
So it seems our server suddenly started adding Byte Order Mark bytes before XML files even though they are not on the actual file.

And that temporarily broke Android app connectivity, but fortunately we patched the issue immediately... please download the patched Android app from here if you are experiencing any problems. No app purchase is necessary (if you have the hardware, because it's included, and without hardware, because this issue won't even affect you).

Also, we had to change the SMS commands back to what they used to be before we had a false problem thinking that Android stripped underscores from SMS messages which as we understand now is not the case.

(If someone has trouble with underscores being removed from incoming SMS messages please report it!)


2013-10-14 11:37:29 (16941 views)
The DreamLover 2000 Mobile Edition SMS Command list is here.

2013-10-05 01:47:16 (17924 views)
We have just received the most amazing and unseen 4.5KG Toblerone chocolate bar from a Swiss client who has just upgraded to the Mobile Edition and seems very satisfied with our products and customer support.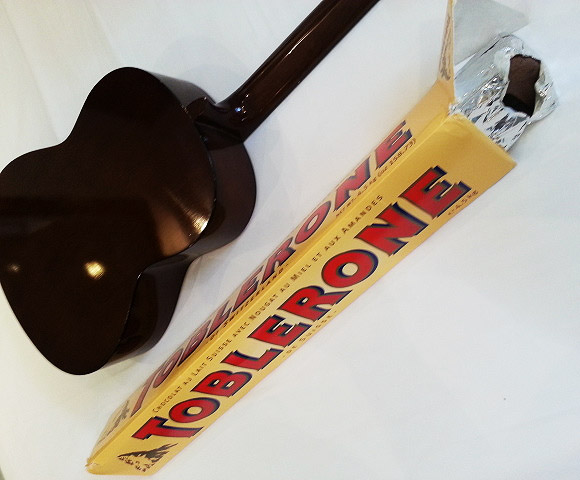 (Shown near a guitar for a size comparison)

How does one eat 4.5KG of Swiss chocolate? The fridge isn't big enough!
We need to sit down and figure this out...

Thanks!!! :-D
Just doing our job...