2020-12-10 07:11:03 (5834 views)
If you find that a new battery you had does not appear to work, most likely it is due to storage time. Unfortunately we made the battery life on the DL2000 last too long and so other batteries you may have are 'old' by the time you need them! :D

In these cases the battery simply needs to be depassivated (have a current load so it 'wakes up').

Case 1: Pulses work, arousal inducer resets the device (green flashes)
Solution: Set a pulse timer with 1 tick interval, 70 repetitions, pulse level high. Let the receiver do its thing. That should restore function.

Case 2: Pulses reset the device.
Solution: Plug the battery into the remote control (Same voltage and connector), then send 100 commands from the remote control (no need for a receiver to be present). Then try it again in the receiver.

If these do not work your battery is actually depleted. These tips only work if the battery is new but has been sitting for a long time. They cannot restore a used battery.

If you want to buy new batteries locally the cell type is LS14250. It is a spiral type LiSoCl2 cell, please stay away from non-lisocl2 batteries of the same shape as they may malfunction (not enough discharge current). The connector is a molex 51021 (2 pins).

The battery construction diagram is below: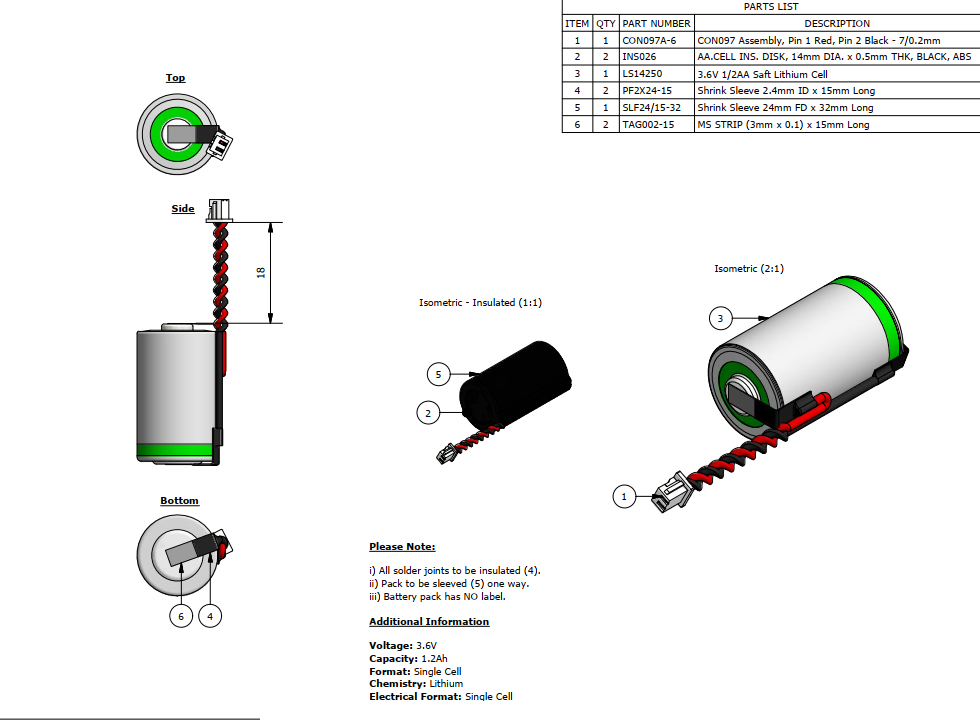 2019-09-02 15:47:50 (19568 views)
Our relationship with card processors has never been good, but it has deteriorated throughout the years. As you can see we no longer have card processing. They kept saying we were a 'risk' when we didn't have any card dispute for years. Eventually they kept changing the rules and dropping us with no recourse. Fought like mad to find replacements, but to no avail. No one, anywhere in the world, will process credit cards for us.

One of the rules they put forth is that we cannot have any nudity, even partial, on our website. So we've literally been banned since the beginning from showing our product when worn!

Well they've decided to drop us anyway even though we followed all the stupid rules so at this point they can go eat a dick and here's some footage.

http://nastybulb.com/video/751d969d3c.html?cat=femdom&e=1



2019-01-20 18:30:25 (26022 views)
Please note the forums/blog are very sporadically moderated. If you are a prospective customer with product related questions, email us for a fast response.

2018-07-29 04:00:02 (31881 views)
Bitcoin and Ethereum now accepted for payments.

2018-07-08 17:53:21 (32818 views)
Click on the picture to go to the manufacturer's site.



2017-11-09 09:41:21 (45941 views)
A user reports successful mounting of the DL2000 on a Steelworxx Tube Jacket.